Message from the Registrar
YBRS. TN. HJ. MOHD SAAD BIN DIN (P.M.P, B.C.N)
Appointed as Registrar of UniMAP since 2019
Registrar of UniMAP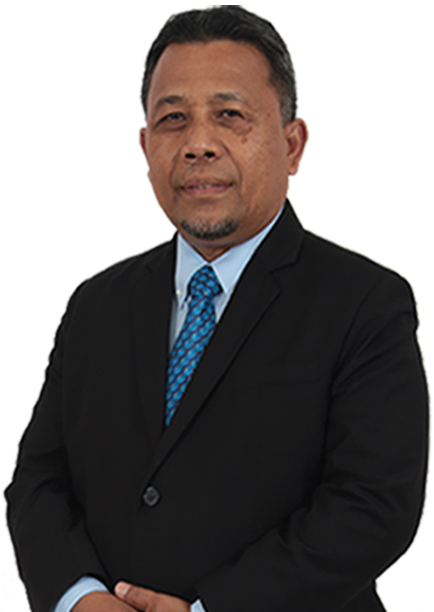 I would like to welcome and thank you for your willingness Dato'/ Prof./ Mr./ Mrs. browsing to the Registrar Department website, Universiti Malaysia Perlis (UniMAP).

The Registrar Department is a pulse of the Administration and Human Resource Management, Human Capital Development and Academic Affairs. It consists of several parts which are the Administration Division and Human Resource Management, Academic Management Division and Human Capital Development Division.

It is the intent of this office to ensure that service provided are meet all University staff's requirements, the Registrar Department try to convey the required information via the Official Registry Website. I hope this website will meet the information needed by all parties, especially to the staffs.